Delray Beach
is an oceanside oasis, from the white sands to the crystal clear waters flanking the buildings along this coastal city. Delray Beach is just an hour North of Miami, with Boca Raton and Fort Lauderdale in between as part of Palm Beach County. With an ideal nearby location to air and seaports, travel is a cinch when looking to get away. Recent construction and renovations in the town create an edgy, eclectic vibe with a thriving arts scene added to luxury living. This city is known for its fun, energetic, family-friendly atmosphere. Getting around this paradise is relatively easy by bike or foot. Waterfront condominiums and spacious upscale homes are available in gated and non-gated communities. New builds are popping up each year as the city grows in population. Life in Delray Beach is pleasant and filled with opportunities to invest. Read on for what makes Delray Beach a top-notch destination.
A sense of community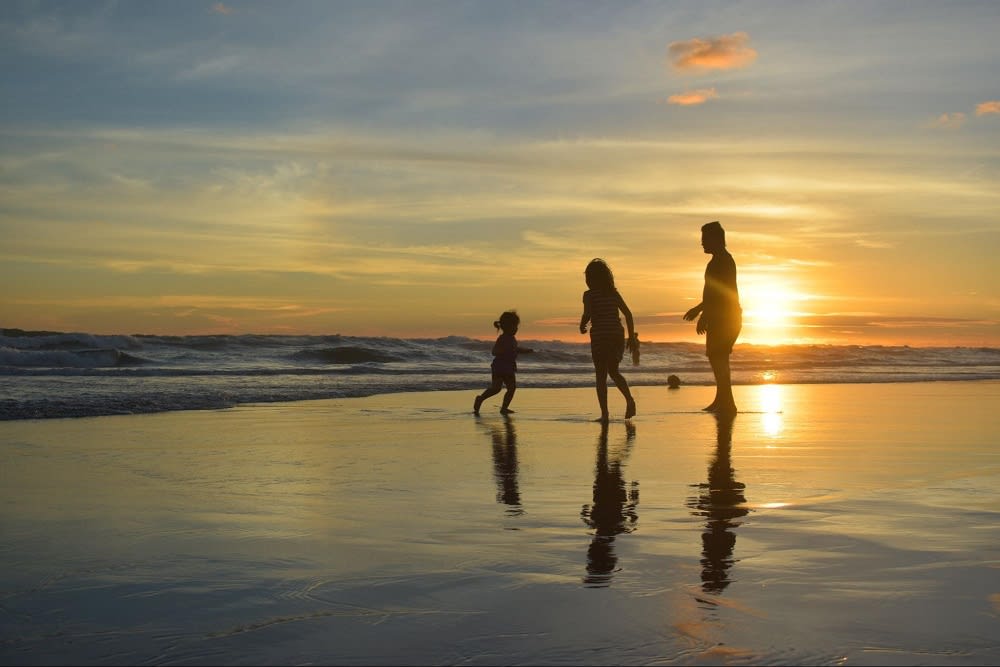 Photo courtesy of Unsplash

In Delray Beach, there are countless opportunities to celebrate. Moving to this gorgeous area of Florida is an investment of its own. Delray luxury real estate is always in high demand, as purchasing in this region affords resort-style living in a quaint beach community with a big-city vibe. Families and young professionals enjoy living in this town and spending their free time outdoors soaking up the sun and splashing along the pristine shoreline. When residents are not in the water, they support local business owners, dine in local eateries with authentic cuisines, and shop the upscale boutiques on Main Street. Gathering and participating in festivals is a pastime in this affluent city by the sea.
Top neighborhoods
From the entertainment spots of downtown to the art scene of Pineapple Grove and the tranquility of Lake Ida, the charming communities of Delray have much to offer.
Del Ida Park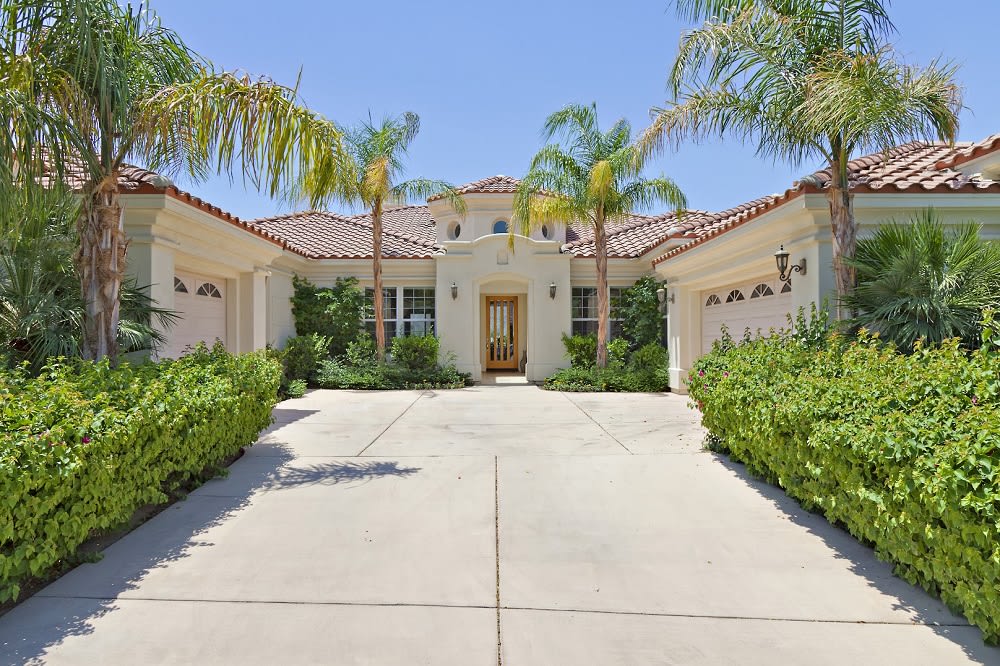 Photo courtesy of Shutterstock

This historic district has roots going back to 1923, with restored Mediterranian-style architecture lining the quiet streets of the subdivision. Single-family homes are expansive, with lavish landscaping and luxury pools within walking distance of the beach. Many homes with multi-stories also include lofts, which are lovely for creating an office space or a serene escape within your residence.
Lake Ida
The restoration and redesign to preserve the original craftsmanship in this antique community are one of a kind. This gated neighborhood is full of character and charm, with homes built as long ago as 1950. Mature trees accompany luxury in this highly sought-after residential area, while lush landscaping and lavish scenery serve as a backdrop to reflect a contemporary twist on modern designs. The community sits on the outskirts of a natural body of water that boasts an optimal location for on-the-water fun, from paddle boarding and fishing to jet skiing, boating, and shore swimming.
Downtown
New developments line the oceanfront, and there is much to get into on the main street, from fine dining, posh shops, and art displays, all within walking distance from the soft sand and crisp blue waves crashing on the shore. Family fun and community events often take place in this luxuriously crafted space. Annual festivals and other outdoor celebrations frequently showcase the community's love of authentic cuisine, beer, wine, holiday cheer, and much more along the shoreline, cozied up to thriving downtown businesses.
Pineapple Grove
Upscale living in luxe Delray Beach condominiums offers excitement and a variety of fun things to do outside your doors. High-end shopping, fine dining, eclectic boutiques, and vibrant colors blanket the streets in this vibrant art district. Brightly painted murals cover buildings, and sculptures guide the path on the way to museums and galleries, which tell tales of the town and exhibit the culture and heritage built into the attraction of this swanky space. This location on Atlantic Avenue welcomes all to explore and enjoy a good time any day of the week when living in this gulf coast city.
Education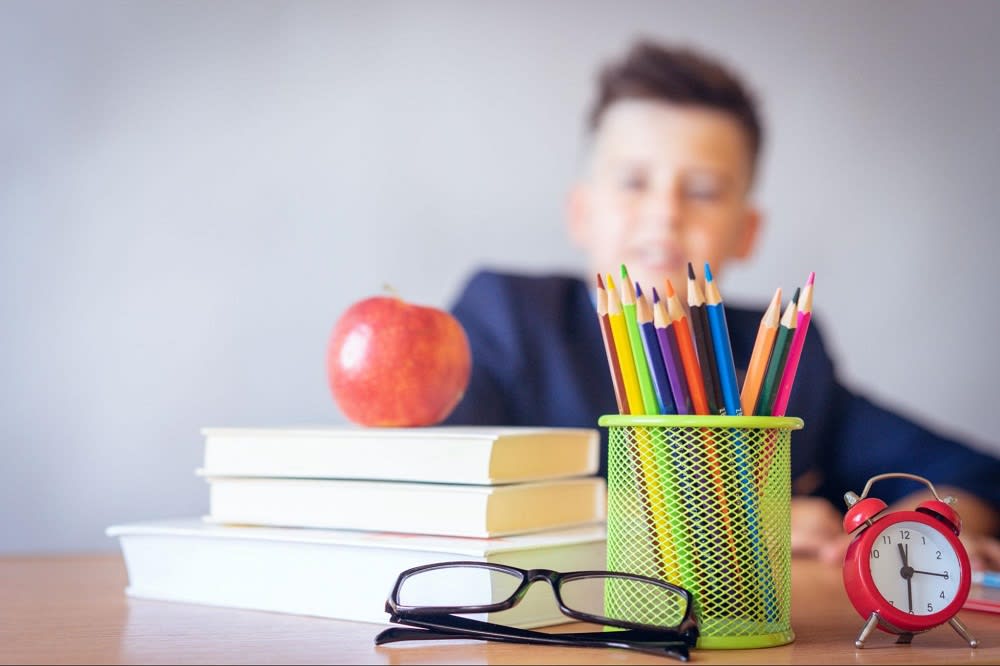 Photo courtesy of Pexels

Delray residents are part of the Palm Beach Country School District. The district prides itself on helping students succeed and flourish. As the fifth largest district in the state, there is an extensive list of available public schools and alternative education facilities in the area. The community is also home to several private institutions near Delray Beach.

Private Institutions in Delray and Boca Raton include:


Pine Crest School
Saint Andrew's School
American Heritage Schools
Unity School
St Vincent Ferrer School
Trinity Delray Lutheran School
St. Joan of Arc
Grandview Preparatory School
Fitness and sports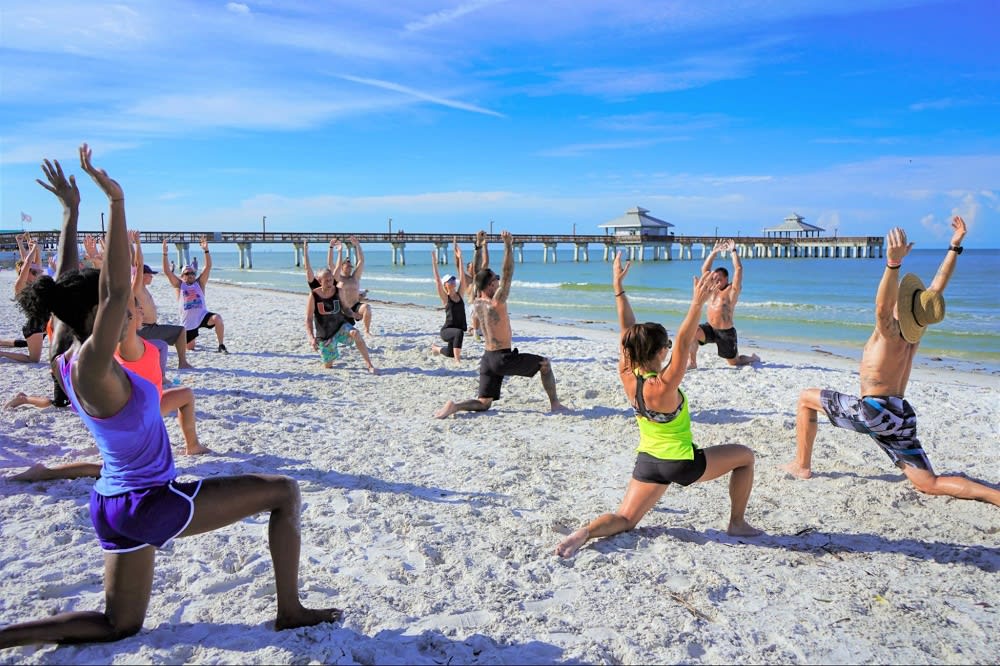 Photo courtesy of Unsplash

Delray provides an unlimited opportunity to focus on health and wellness in and around town. The beaches offer a place to gather for yoga, swimming, and more. There are several opportunities to get outdoors, jog, walk, or bike in Delray parks and recreational facilities, while various private clubs also offer memberships for residents to keep fit and stay active.

The Wakodahatchee Wetlands is a spectacular spot to explore and bird-watch as you walk along the boardwalk. If you seek relaxation, head to numerous oceanside spots, like Delray Municipal Beach, Atlantic Dunes Park, Anchor Park, or Gulfstream Park, to soak up the sun or walk along the sandy shores. For a fun day out with the family, Veterans Park has a children's playground, a barbecue and picnic space, and lighted bowling and shuffleboard courts.

The "505" Teen Center and Hobbit Skate Park is a rec center with a basketball court, table tennis, billiards room, a 10,000-square-foot skate park, and much more. Other popular exploration spots include the Sandoway Discovery Center, a popular nature center with sharks and stingrays, and the Community Center, featuring pickleball and basketball courts, open play space, and a gymnasium.

Sports-minded individuals will find their place at Delray Beach Tennis Center, Delray Beach Golf Club, and The Phoenix Boxing Gym. You can also head to Delray Beach Water Sports to rent surfing gear, kayaks, paddle boards, and more for ocean adventures.
Things to do
There is always something going on in town, night or day, and there is never a dull moment in Delray.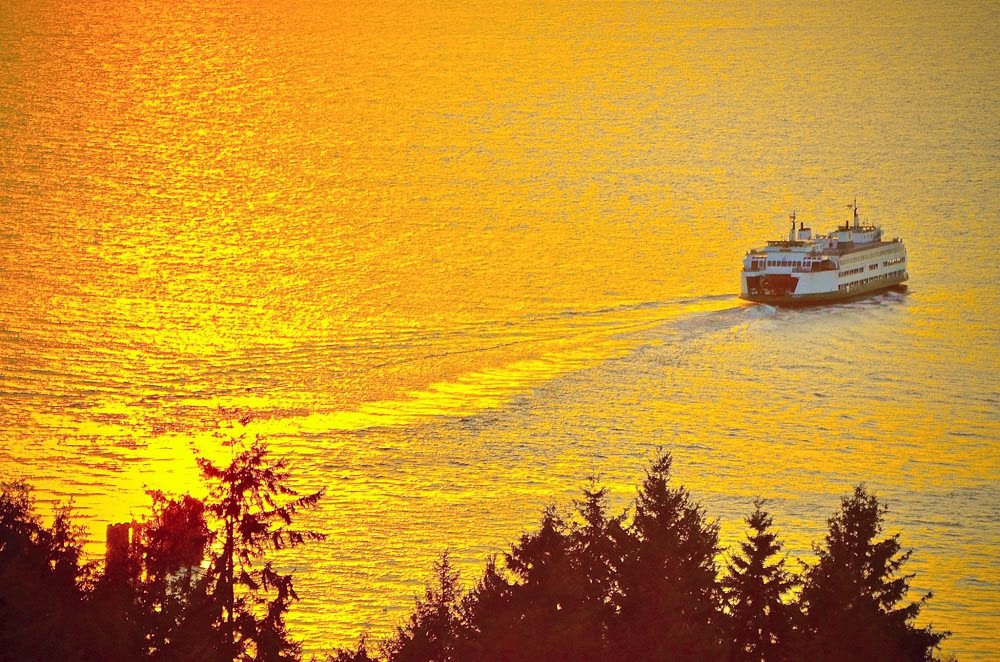 Photo courtesy of Unsplash

Delray residents enjoy open-air markets like the Green Market, a farmers' market where you can find an endless array of produce, eggs, baked goods, flowers, and much more. If you're hungry, you can also head to Delray Beach Market, a food hall with numerous vendors and a fun calendar of events. Or, book a Craft Food Tour to explore all the amazing diners in the area.

The Delray Children's Beach Garden hosts children's learning adventures, environmental science classes, and more for children to engage with nature and gardening.

Take a step back in time at the Silverball Retro Arcade Museum, with its classic pinball machines, arcade games, and snack bar. Catch a movie at the IPIC Theatre, or head to Putt'n Around Delray for a round of mini golf with friends. And, if you're up for a bit of adventure, head out on the Intracoastal Waterway at Delray Yacht Cruises for a sight-seeing adventure you won't soon forget.
Storm prep
Although the last hurricane to hit Delray Beach was in 2005, it is always best to prepare for tropical weather when living in this region of the globe. It is crucial to take steps to protect your home from strong winds, hail, debris, and damage. Along with updated storm protection features on your home, you will want a plan for the possibility of evacuating in the event of a hurricane. Most importantly, ensure that you have the appropriate elements built into your homeowner's insurance policy by adding windstorms and flood coverage. Consider adding protection measures to your home, such as impact-resistant glass, fiberglass doors, a metal garage door and roofing, hurricane shutters, retractable shade awnings, and more.
The Jessica Gulick Group
would love to help you with your move to Delray Beach. If you are looking into Delray real estate or learning about the community before a move,
Jessica Gulick
and her expert team can help in your transition to living in this beachfront town. Jessica will go above and beyond to share her knowledge and expertise with first-hand experience living in the community. Jessica is consistently top-rated in the region for attention to detail, communication, and determination to help clients achieve their dreams. Contact Jessica Gulick today.

*Header photo courtesy of Shutterstock