1. Too Much/Not Enough Furniture
While the furniture in your home can add to the space, too much of it can take away from a room's full potential. One of the main reasons for this is that too much furniture can make a room look smaller than it actually is. With less furniture, you can showcase all of the space that you're selling.

Remember, it's not the furniture that's selling your home. In most cases, people will fill that space with their own when they move in. Therefore, you want to make sure they can picture where they might put things in the room you're staging and not be distracted by so much in one room. You want potential buyers to be able to picture their furniture in the space. On the other hand, having no furniture or too little is another common mistake that people make when staging. This is because while people can see the full space of the room, it makes the space look empty and can be hard to picture living in it at all.

You might be thinking now, what counts as too much or too little? What's the right amount? This is going to depend on your space but stick to the basics for each room. Make sure that there's room in the space for people to walk around in. You can even rearrange some of your furniture in a way that makes the room more spacious and walkable.



2. Personal Items
Things like meaningful trinkets and family pictures can make your home perfect for you, but when it comes to staging, leaving these around can be a mistake. This is because it can potentially make it harder for buyers to picture their own lives in the space. Nice decor accents are still great when it comes to staging, so people can see the potential for styling it themselves. Still, pieces that are close and personal to you and your family can distract from the space and their vision for it to potential buyers.
You might want to store away photographs, knick-knacks, and small things like personal toothbrushes on the bathroom counter. The less personal your home looks, the more that prospective buyers can visualize their own life and things in that space. Then, you can move into a new place to put your favorite items and personalize for you and your family faster! If you're looking for some help on what counts as personal and what doesn't, check out this online
guide
.
3. Poor Lighting
One of the most important things to consider when you're staging your home is the lighting. It can completely transform a room. If there are windows in the room you're staging, be sure to use the natural light that comes in from the sun. The sun is a natural mood booster, and there'll be no need to worry about turning on any lights. When people come to view your property, be sure you have those curtains or blinds open to showcase this natural feature!

Even for rooms without windows and natural light available, you can use other forms of lighting to brighten up your space, like lamps or overhead lighting. You'll want to make sure that all of these lights are on when showing your home off. In sum, the key here is just to make sure that your room isn't looking dark. This is a big mistake some people make, but it can make a huge difference in terms of the way a room looks and the atmosphere it creates. On the surface, a darker room may not seem like a big problem, but it can make a room feel dark and uninviting if not properly lit. The sun or other lighting can make the room have a more welcoming feel, thus setting the tone for the whole home tour.
4. Forgetting About Storage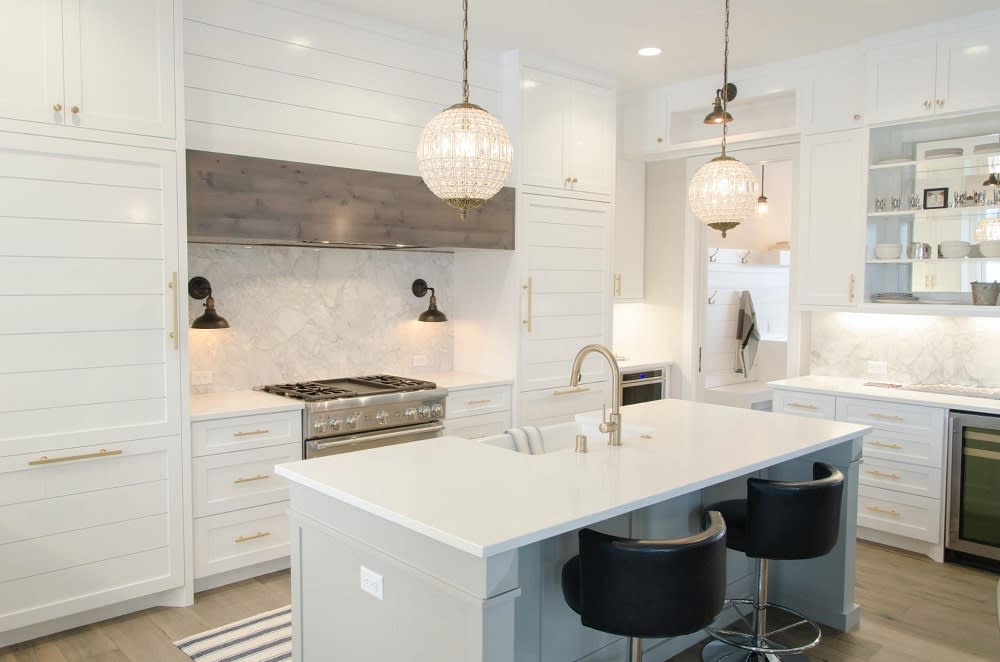 The prominent features on the surface of your home, like the furniture, paint, and overall look of the room, are often the first things that come to mind when staging a room. However, forgetting things like drawers, closets, and other storage spaces in your home is a common mistake people make when staging things. You want to make sure that these features of your home are organized well, as many people who view your home might open these to see what the storage space in the house is like.

Be sure to comb through the closets in bedrooms, cabinets, and drawers in the kitchen and bathrooms, and anywhere else where you may have a small storage area. Make sure that everything is clean and organized; people looking around will then be able to see the potential for them to store their items. Some ways to make this process easy if your storage isn't already organized is getting drawer organizers or closet organizers. In sum, make sure even the smallest details of your home look good, as it can make a big difference to potential purchasers.
5. Not Cleaning Enough
Cleaning your entire home deeply may sound obvious, but you want to make sure that every inch of your home sparkles. By making your house look clean and fresh, people are naturally drawn to your listing. It's not a surprise that prospective buyers are more likely to want to live in a home that looks clean and decluttered. Deep cleaning shows that your home has been well taken care of, and it also makes it look less messy and an overall more inviting place.
Cleaning can also get rid of things like unwanted odors that you may not have noticed. You'll want to clean the floors, baseboards, windows, the inside of your fridge, and everywhere else too. For a full list of things you should make sure to clean or declutter, there are many online
guides
to follow.
6. Forgetting Curb Appeal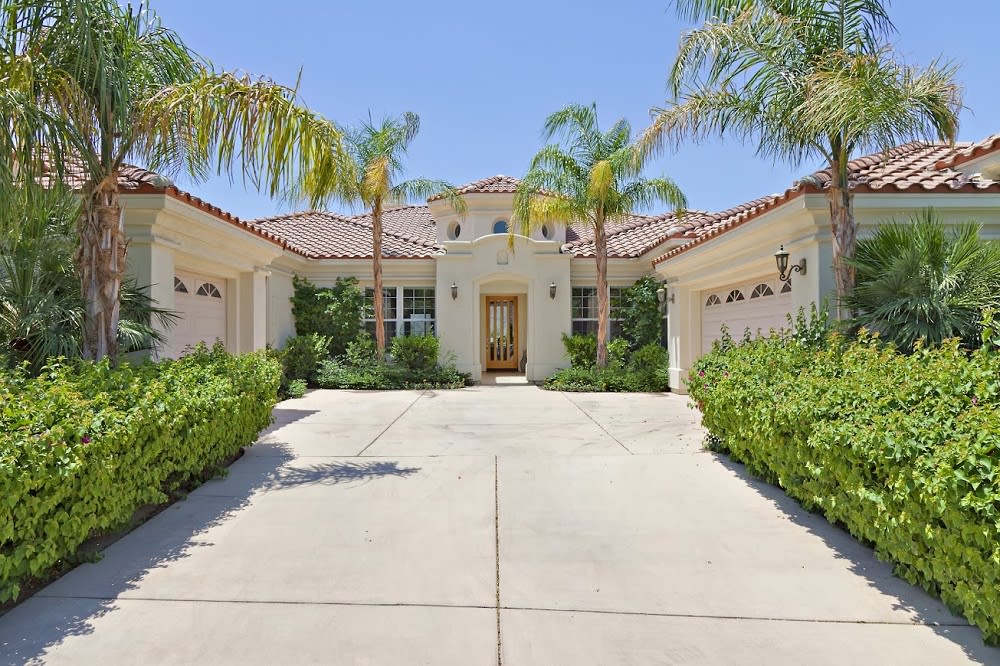 First impressions are important for everything, and they're even more important for your home listing. The look of your home from the outside is one of the most often overlooked things when staging. Making sure your curb appeal is top-notch can really make a huge difference in how your home is viewed.
Even when a home is advertised before the home viewing, people are going to see a photo of the outside of the home, which means people may not decide to look any further or even go through the front door if they don't like what they see on the outside. This makes curb appeal one of the most crucial pieces in home staging. The good thing is that there are lots of ways that you can boost your curb appeal. Many of which can be really simple and low in cost. Make sure your front lawn is cut, add some greenery or flowers, and splash a fresh coat of paint to your front door or the garage.
There are many helpful
guides
to look through for some quick and simple changes you can make to boost your curb appeal. Some of these small changes, and even just making sure your front yard looks neat and tidy, can change how people view your home a lot, making it more likely for more people to go inside and see the rest of your space. On a similar note, if you have backyard space, while not the first place people look at, the same can apply for easy changes to make it more appealing.
Looking to Buy or Sell Fort Lauderdale Real Estate?
Now that you've discovered some new tips on staging, you might be looking to buy or sell your property. If you're looking for Fort Lauderdale real estate, be sure to contact
The Jessica Gulick Group
for all of your buying and selling needs.