Boca Raton is a stunning city in Palm Beach County, found on Florida's sunny southeastern coast between Fort Lauderdale and West Palm Beach. This pristine community offers some of the best retail shopping and dining in the area amidst an open coastal atmosphere replete with swaying palm trees and lively green spaces. With a tropical climate and a sprawling waterfront landscape, Boca Raton real estate is the perfect choice for those who are seeking luxury properties in a laid-back, seaside city. Read on for all that makes this area so outstanding.
Living in Boca Raton
Boca Raton is an idyllic coastal city for those who seek luxury living, upscale shopping, and fantastic dining spots. There are plenty of high-end retail outlets in the city, including
Town Center
, which is the largest shopping mall in Palm Beach County.
Great restaurants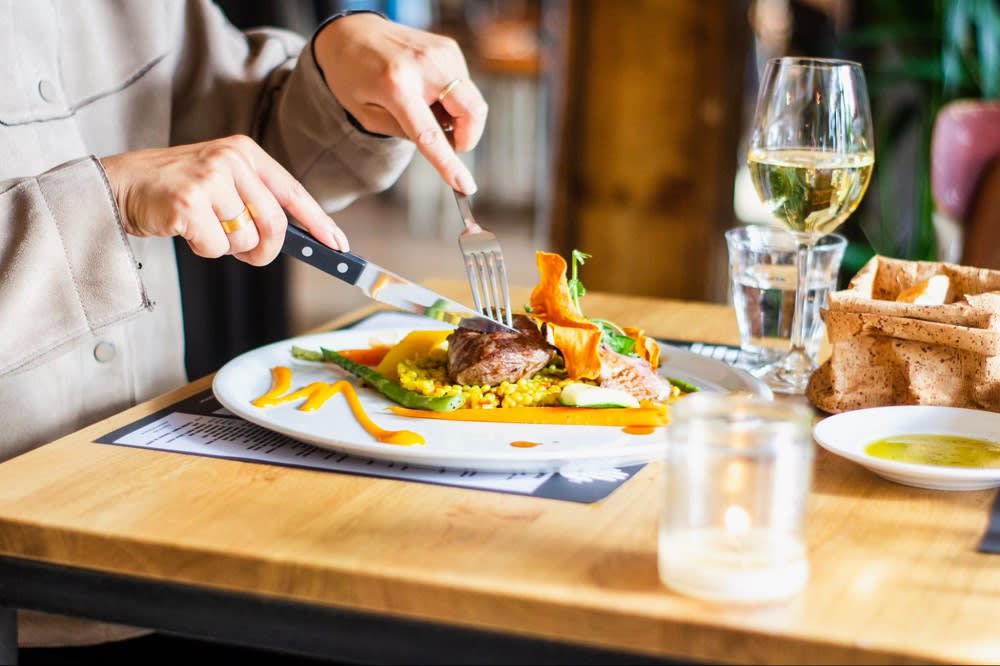 Photo courtesy of Unsplash
Downtown Boca Raton boasts almost 100 different places to dine out, encompassing every popular form of cuisine and a variety of international restaurants, with top picks like Casimir French Bistro, Calaveras Cantina, and Souvlaki Fresh. The city also offers tours that introduce food lovers to some of the best dining spots in the downtown scene. Numerous bars, pubs, restaurants, and other venues are open late for those interested in the Boca Raton nightlife.
Recreational opportunities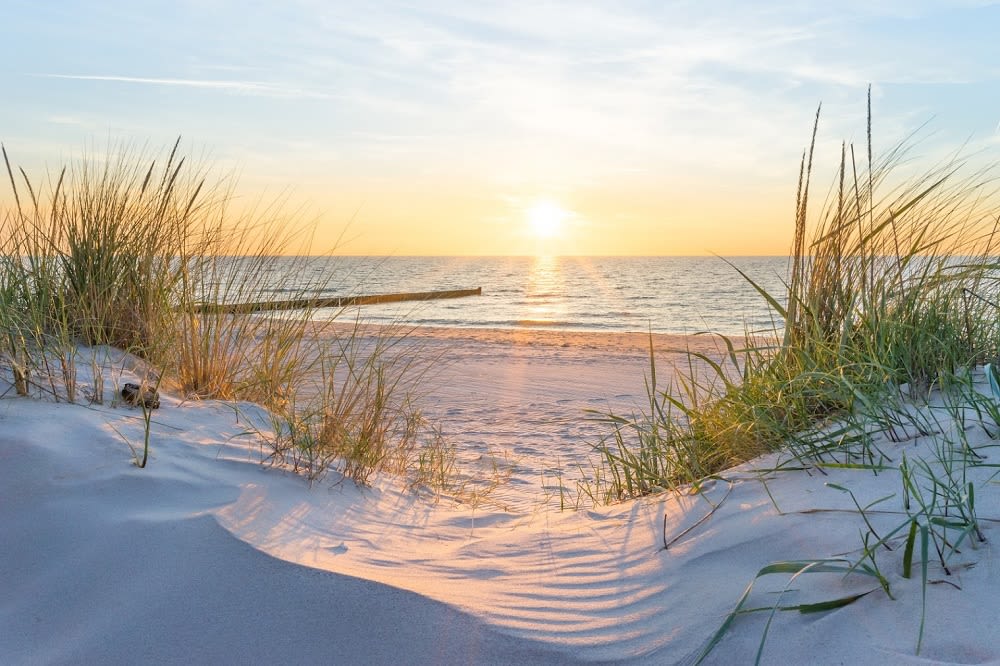 Photo courtesy of Shutterstock
With plenty of parks and green spaces to enjoy throughout the city, Boca Raton is also an excellent area for those who love the great outdoors. Boca Raton features lovely beaches, as well as other points of access to the waterfront that facilitate boating, swimming, and other aquatic recreation.
Within the community, there are also many fantastic golf courses and tennis centers to be found. Just east of downtown is the extensive course at the Boca Raton Resort & Club. The Boca Raton Tennis Center has 10 courts available, as well as lessons for kids or adults.
Other outdoor activities are available at Memorial Park, Mizner Park, and the Tim Huxhold Skate Park and Shuffleboard Courts. Adults of any age, as well as families with children, will find a variety of outdoor activities in and around Boca Raton. You can go just west of Boca Raton to get out into nature at places like the Arthur R. Marshall Loxahatchee National Wildlife Center.
The entire southeastern Florida coast surrounding Boca Raton is replete with a long stretch of beautiful beach towns, complemented by vast areas of nature and wildlife preserves to the west. Residents of Boca Raton will find an indefinite number of possible adventures to enjoy in this exciting upscale area.
Convenient location
Boca Raton is easily navigable for bikers and pedestrians as well as drivers. The city also has rail service and the local Boca Raton Airport, with nearby international airports, such as Palm Beach International Airport and Miami International Airport, just a short drive north or south of Boca Raton. The city is large enough to have a well-developed infrastructure but small enough to preserve a laid-back, beach town atmosphere. With just under 100,000 residents as of the 2020
U.S. Census
, Boca Raton is the perfect city for those who prefer the convenience of urban living without the crowding and other hassles of a large metropolis.
Known as an affluent and upscale city, Boca Raton has fantastic options for both public and private schools. There are also two universities in the city: Lynn University and Florida Atlantic University. Overall, Boca Raton's many features and amenities make it the perfect place for families or individuals of any age.
Neighborhoods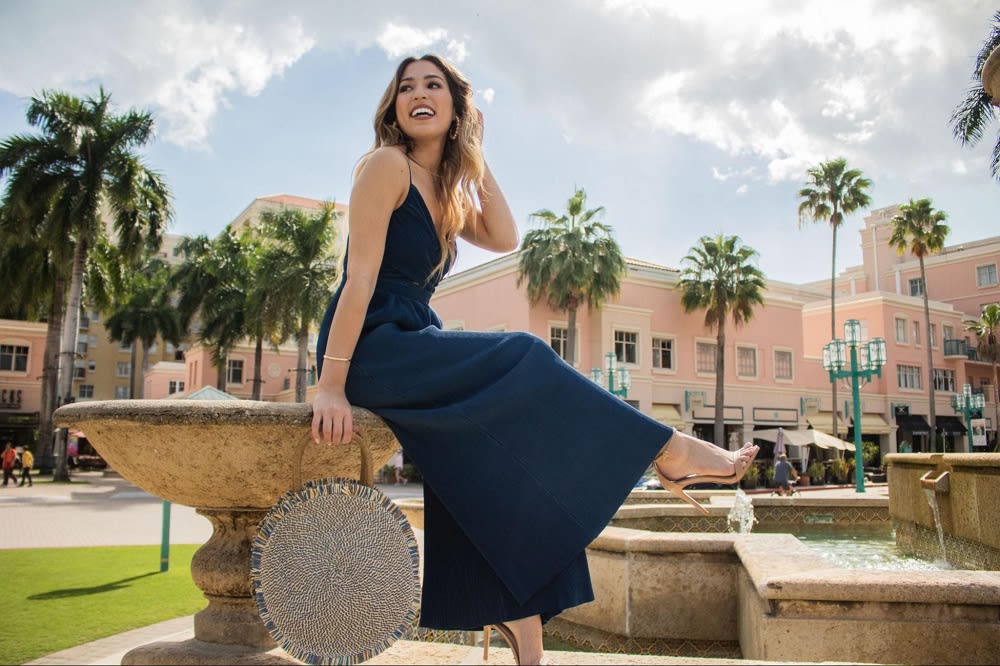 Photo courtesy of Unsplash
Boca Raton real estate features several distinct and well-maintained neighborhoods, some extending right up to the waterfront. Mizner Park, named for famous architect Addison Mizner, is a popular retail, dining, and residential area only a few blocks from the waterfront in the northern portion of downtown Boca Raton. Some of Mizner Park's original architecture from the early 20th century still stands in the city. Boca Raton has several historic neighborhoods, such as the Old Floresta Historic District, which includes several nationally registered historic landmark houses.
Downtown Boca Raton stretches from the Intracoastal Waterway on Florida's Atlantic coast to a few miles inland. The downtown area features plenty of retail, dining, and entertainment outlets, as well as luxury residences. You can also go a little inland to West Boca Raton. In between is Central Boca Raton, with plenty of condos, single-family homes, and gated communities. No matter which part of Boca Raton you choose, you will always be within 10 miles of the nearest beach.
Properties
Boca Raton homes feature a variety of charming and upscale designs, including both new and historic properties. You can enjoy the luxury and modernity of new construction or the classic grace of a vintage home. Many of Boca Raton's historic properties date back to the 1920s or even earlier. The Mediterranean architectural style is prominent among these properties. You can read and learn about historic sites and structures in the area through the Boca Raton Historical Society.
There are beautiful single-family homes in neighborhoods and gated communities, as well as luxury condominiums and apartments throughout the city. There are golfing communities for the many golf lovers who flock to the area. With numerous fantastic waterfront properties, many Boca Raton residents enjoy picture-perfect views and have only to step outside and walk a few feet to get to the water's edge. Many waterfront homes are constructed with docks, which is perfect for those who love getting out on the water as opposed to just lounging on the beach.
Learn more from a Boca Raton realtor
If you're looking for your next home or investment property, Palm Beach and the surrounding area are great places to browse for elegant and luxurious homes. When you're ready to begin your real estate endeavors, reach out to
The Jessica Gulick Group
, a local real estate firm specializing in luxury properties along Florida's southeast coast. Jessica Gulick is a leading local Realtor who has extensive experience with a wide variety of gorgeous areas, including Boca Raton real estate as well as Palm Beach, Fort Lauderdale, Deerfield Beach, and more. When you are ready to explore all that Boca Raton has to offer, let one of the premier agents at
The Jessica Gulick Group
be your guide.
*Header photo courtesy of Shutterstock